Make the most of your money with our investment solutions
Investments are crucial to achieving your financial goals. AfrAsia Bank offers a wide range of investment solutions, whether you're aiming for long-term growth or short-term benefits. Our dedicated team will find the right investments for you.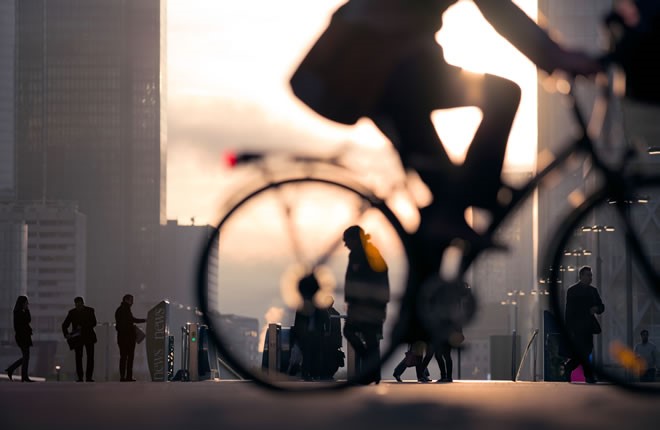 Global Custody
Trade across borders and keep your assets safe.
View more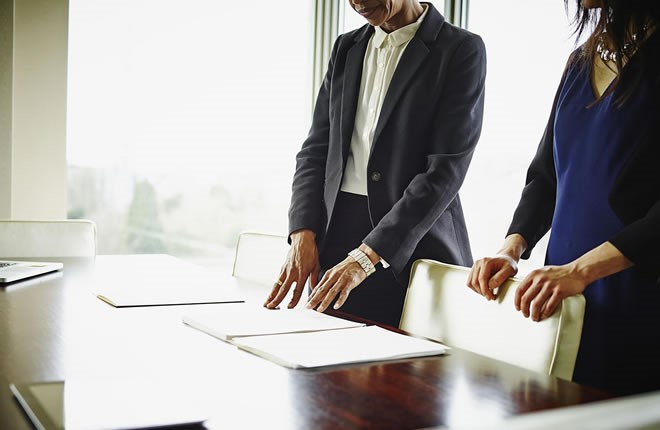 Fixed Term Deposits
Enjoy higher returns on your savings.
View more