Research & Insights
Highlights from market experts
We know that relevant analysis can make a difference in today's fast paced markets. AfrAsia Bank's experts unique outlook and observation on key trends and market activity, providing you with knowledge to assertively move forward in your business activities.
What insights we bring to you
Daily Market Patrol
22 Sep 2023

Cable reached new multi-month lows after BOE's decision to pause its rate hike cycle.

What you get by achieving your goals is not as important as what you become by achieving your goals.

Read more

21 Sep 2023

The Federal Reserve kept rates unchanged as expected but adopted a clearly hawkish tone.

Start where you are. Use what you have. Do what you can.

Read more

19 Sep 2023

Soaring Oil prices underpinned the Canadian dollar.

Read more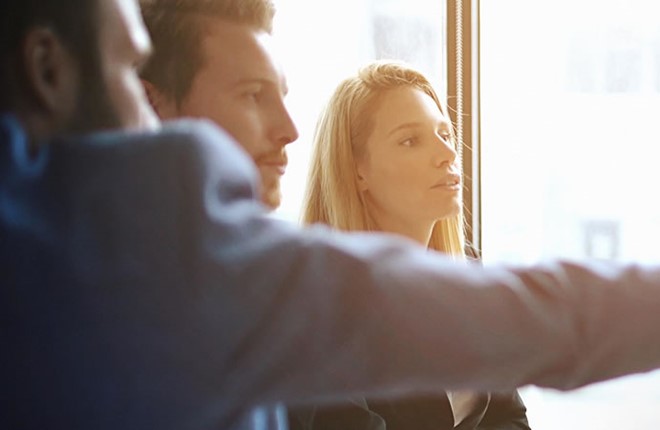 Market Updates
View our insights on topics and the latest trends in the financial market.
Read more
Any article, insight, report, research or similar information published on this website(the "Information") is provided for information purposes only. No part of the Information may be reproduced, distributed, modified, linked to or used for any public or commercial purpose without the prior written consent of AfrAsia Bank Limited ("ABL"). Information provided on this website is not intended for use by, or distribution to, any person or entity in any jurisdiction or country where such use or distribution would be contrary to law and/or regulation. If you have obtained this Information from a source other than from of ABL, be aware that electronic documentation can be altered subsequent to original distribution. ABL does not accept responsibility for changes made to the Information after it was published. The Information and any opinion expressed therein does not constitute or form part of, and should not be construed as, an offer or an invitation to buy or sell or a solicitation of an offer or invitation to buy or sell or enter into any agreement with respect to any investment or product by ABL. The Information (and any facts and/or opinions expressed in it) are based on sources and information deemed and/or obtained from sources deemed to be reliable, without any independent verification and are given in good faith by ABL. No representation or warranty, expressed or implied, is made or should be construed as to its accuracy or completeness, and no liability is accepted in respect of its contents or the consequences of reliance upon any statements, opinions or conclusions contained in it. All information, facts and/or opinions stated therein may be changed without any notice. Prospective and existing investors should not construe the contents of the Information as legal, tax, financial, investment, accounting or other advice. You should seek professional advice before considering any further action. ABL is not liable for any consequences resulting from your action or your failure to act on the Information. Investors are advised to conduct their own independent research into investments and products before making an investment decision. In addition, investors are advised that future expectations may not be realised and any past performance shown in the Information should not be taken as a guide to future performance. The price and value of the investments or products as well as the associated income may be subject to fluctuations and are not guaranteed. As such, investors may not recover the full amount invested.