Payment guarantees for imports and exports
AfrAsia provides a wide range of specialized services and credits for domestic and international trade. Whether you are an importer or exporter, AfrAsia can provide payment guarantees to help your business run more smoothly.
Disclaimer: All guarantees are subject to Credit Risk approval by AfrAsia Bank and Conditions apply for all guarantees.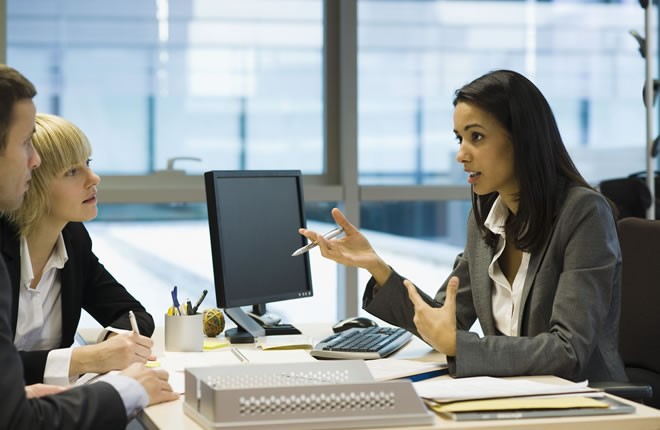 Import loans
Gap financing for import-related invoices. Available in both MUR and foreign currencies.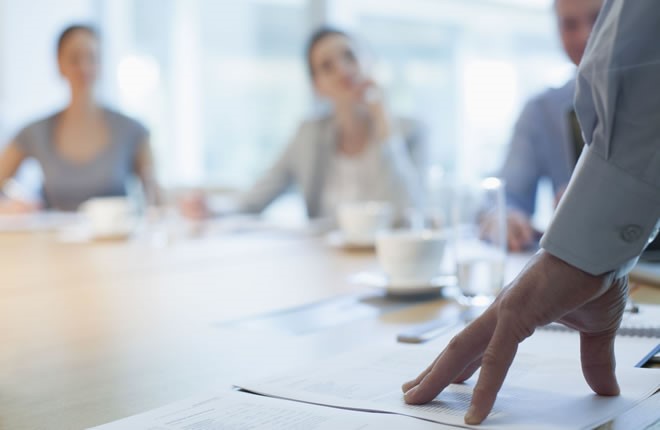 Letters of Credit
Finance imports with AfrAsia's letters of credit. We also provide back-to-back and transferable letters of credit. Available both for trading and manufacturing companies.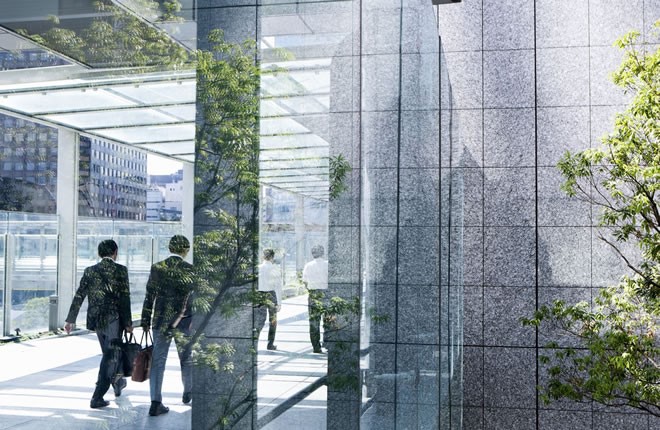 Letters of Credit and Invoice Discounting
Export finance for manufacturers and BPO providers.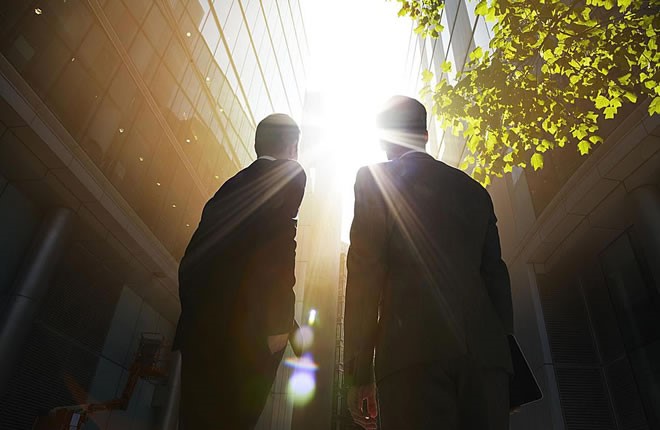 Structured Trade Finance
Finance trade-related transactions under collateral management.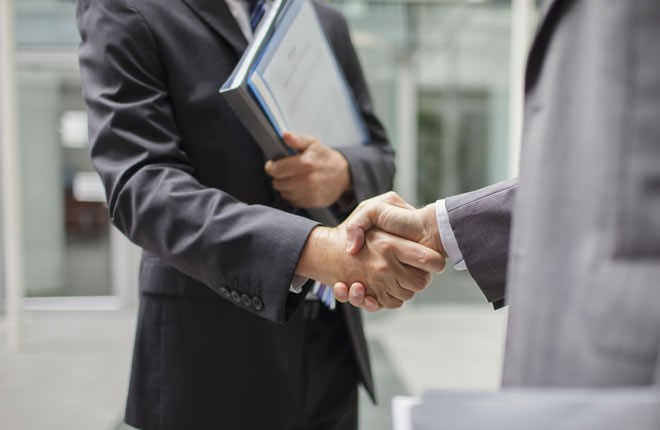 Bank Guarantees
- Includes Tender Bonds, Advance Payment Guarantees, Retention Bond, Performance Bond and financial guarantees.
- For a maximum duration of 12 months.
- Provides competitive rates