Exclusive travel and lifestyle rewards
Make shopping even more rewarding with XtraMiles, AfrAsia Bank Limited's pioneering rewards currency. Exclusively available to our AfrAsia World Mastercard and AfrAsia Titanium Mastercard credit card holders.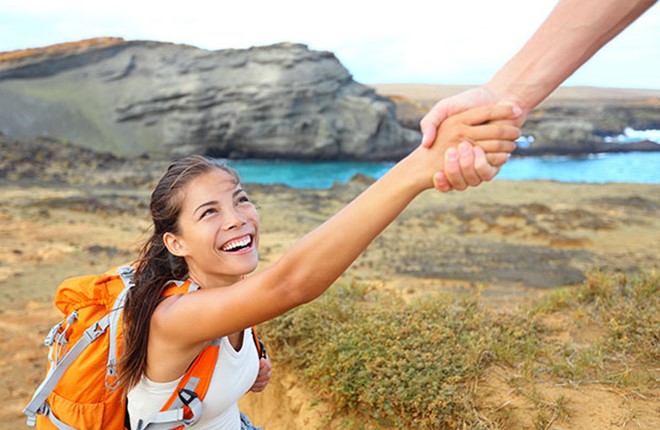 Earn XtraMiles as you spend
AfrAsia Bank's XtraMiles loyalty programme allows you to accumulate points and redeem them quickly and easily on our live platform. Earn XtraMiles as you shop with your World MasterCard or Titanium MasterCard.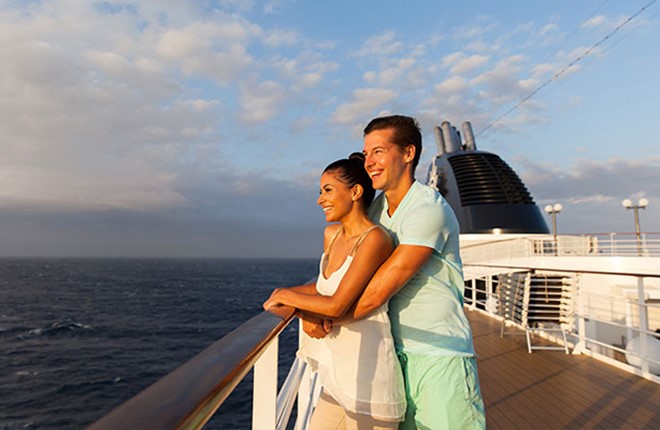 Benefits and rewards
Redeem your XtraMiles on over 900 airlines, in 250,000 hotels and across 150,000 car rental locations worldwide, or exchange them for VIP lounge accesses when you're travelling. You can also donate them to charity if you wish.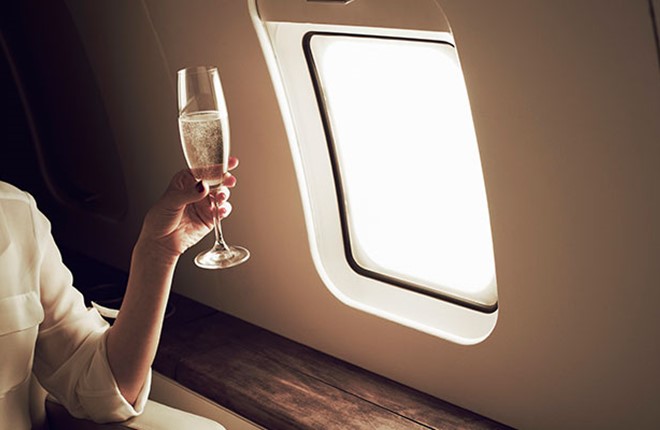 XtraMiles & Money
XtraMiles & Money lets you pay for your rewards in both cash and miles. So you can indulge even if you don't have enough XtraMiles, or would like to save some for your next reward.