A vast array of lifestyle privileges
Discover the AfrAsia Titanium Mastercard® exclusive set of exceptional benefits. Your contactless card will fit seamlessly into a lifestyle of luxury. Benefit from a more secure and faster shopping experience as our credit card platform has been enhanced with 3D security. Available in MUR and USD.
Features

Worldwide acceptance
Contactless card with EMV Chip and PIN security. For enhanced online shopping security, card is equipped with Mastercard 3D-Secure.
Best in class, international travel insurance
Up to 48 days' interest-free period for 100% repayment
XtraMiles Reward Programme
Exclusive offers
Available in MUR and USD.
Access to over 1,300 Dragon Pass airport lounges with Mastercard Travel Pass, our digital lounge programme.
Free Mobile application, AfrAsia Cards, both for Android and iOs users, allowing clients to monitor account balances, activate/deactivate card, set and change PIN on the go and access last 10 transactions.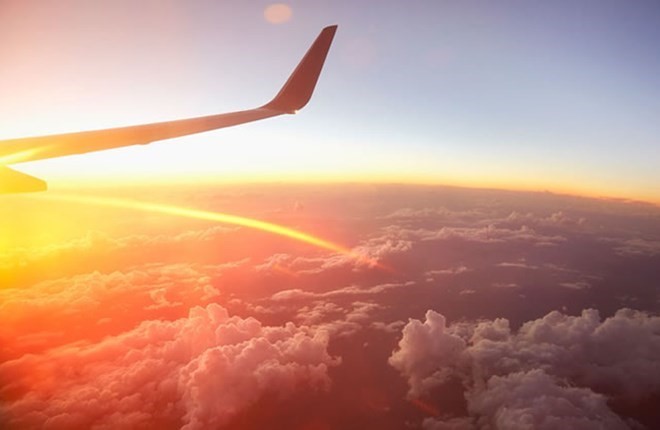 A Rewarding Loyalty Programme
Use your AfrAsia Titanium Mastercard® credit card for your daily purchases and earn 1 XtraMiles on every MUR 45 or USD 1.50 you spend. Redeem your XtraMiles for air tickets and hotel stays across more than 200,000 hotels and 800 airlines.  Enjoy an enhanced travel experience with LoungeKey Airport lounge programme
Go the XtraMile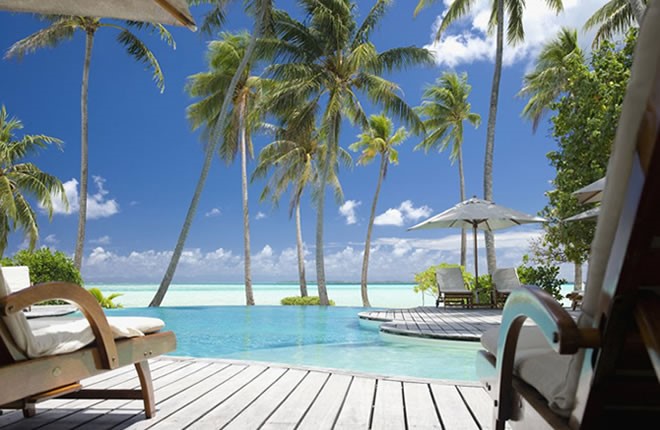 International Privileges
There are times when you deserve to treat yourself to something extra special. Mastercard® Moments' Luxury Lifestyle partners offer an array of programmes and packages to help you live life to the fullest in Mauritius and beyond.
Live a Mastercard® Moment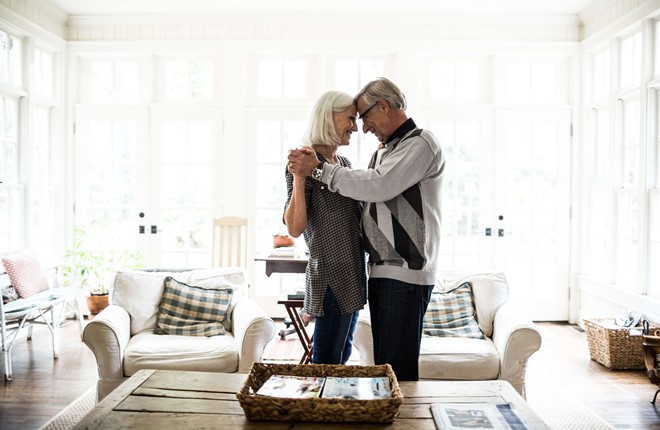 Protection and Insurance
AfrAsia Titanium Mastercard® holders benefit from purchase protection, personal accident cover, family coverage, extended warranties and emergency medical cover for when the unimaginable happens. Whether you are at home or abroad, the Titanium Mastercard® assistance is only ever a free call away.
Get peace of mind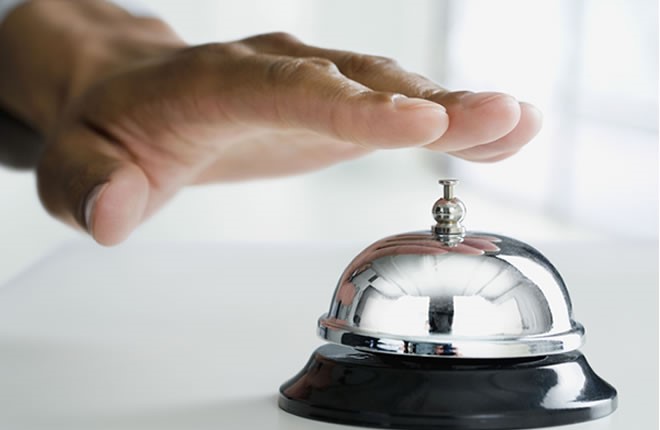 Concierge services around the clock
AfrAsia Titanium Mastercard® offers you a complimentary personal concierge service for international bookings.
Your personal assistant will help you arrange travel, reserve tables at the best restaurants and book hard-to-get event tickets. They'll also assist with emergencies.

For assistance, all you have to do is get in touch with our on-call concierge on +230 405 5801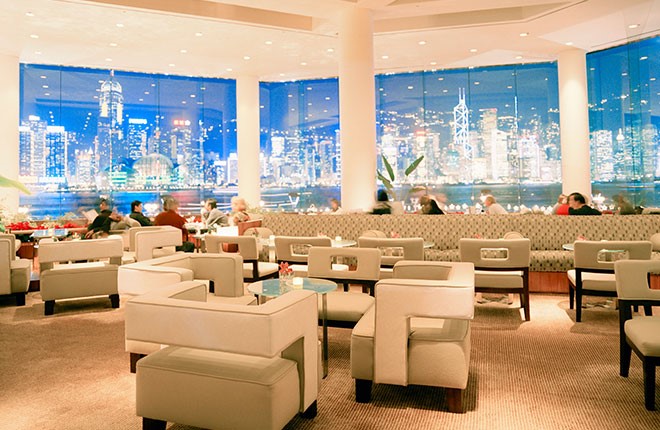 Airport Lounge Access
Your AfrAsia Titanium Mastercard credit card gives you and your guests access to over 1,300 global Dragon Pass airport lounges at a preferential rate (currently USD 32 per lounge access per person). Sign-up to unwind before takeoff by downloading the Mastercard Travel Pass App from Apple App Store or Google Play Store.
Escape the crowd