19 Aug 2020
AfrAsia Bank strengthens its Wealth Management business with a seasoned international investment expert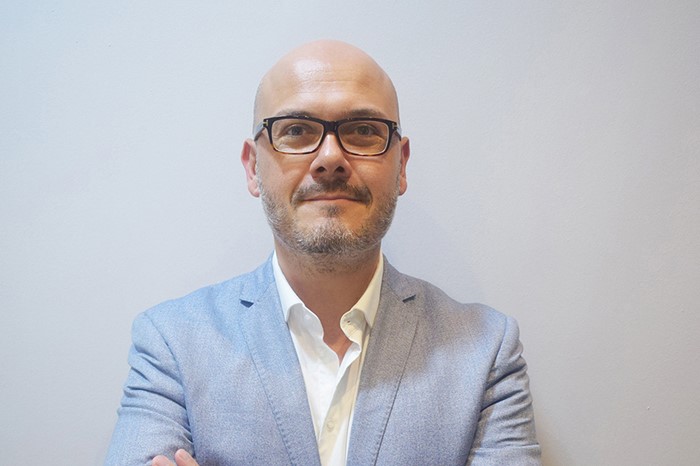 AfrAsia Bank has welcomed Marc-Alexandre Masnin as the new Head of Wealth Management-International / Investment Sales since June 2020.  The newly created role is aligned with the Bank's strategy to further strengthen its Wealth Management cluster to sustain business growth and exploit diverse range of world-class capabilities to clients in new wealth markets while delivering high standards of quality combined with a strong international focus.
Masnin is a seasoned professional with global experience across investment banking, trading and product structuring. Prior to joining AfrAsia Bank, he has held key positions within renowned French banks including Société Générale and other leading international asset management businesses where he managed various projects from market and credit risk assessments to product structuring for institutional and private investors.
Commenting on the appointment, Sanjiv Bhasin, Chief Executive Officer, said, "The wealth management business provides a growth opportunity to the Bank.  We have welcomed Marc-Alexandre to the ABL Management team to help us capitalize on this opportunity.  His talent and experience will direct our growth in the Wealth Management business.
"The strengthening of the team is a clear expression of our commitment to enhancing the wealth management experience of our well-diversified clientele. Marc-Alexandre has been playing a leadership role in asset allocation and investment strategy with many leading wealth management companies. His extensive experience and great relationships with clients from worldwide, are strategic assets that will help us to steer our business to its next phase of growth", added Thierry Vallet, General Manager of AfrAsia Bank.
 "I am excited about the opportunity to join an exceptional wealth management business with a great brand and client-centric culture in which I strongly believe. We will continue to build and expand the wealth management activities of AfrAsia and contribute towards its success by maximising on our diverse expertise and deep knowledge of our client needs", added Marc-Alexandre Masnin.