30 Oct 2020
AfrAsia Bank awarded "Best Banking & custody provider: Global Custodian" by AGF Africa Service Providers Awards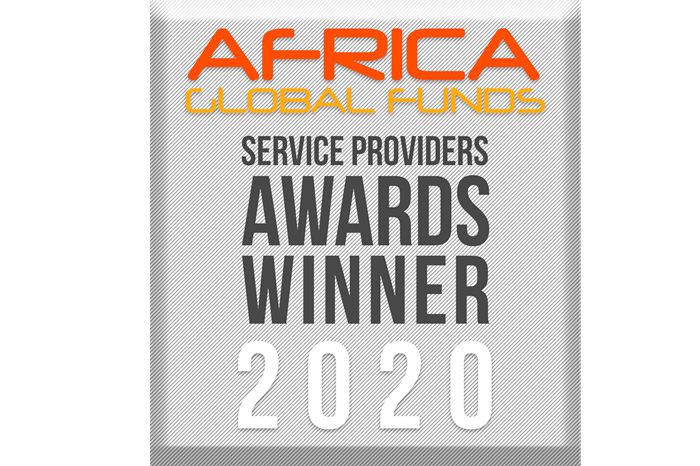 AfrAsia was bestowed with the title of Best Banking & custody provider: Global Custodian by AGF Africa Service Providers Awards.

AfrAsia Global Custody Services, operational since 2014, has secured over USD 1.1 billion of assets under administration and a strong network spanning over 50 key countries. We actively explore the dynamic changes on the custodian landscape and focus on opening up a window of opportunities for our custody clients, through the development of a smarter custody proposition, based on the safeguarding of both assets and data, and the optimisation of assets.

"This recognition confirms our commitment to provide our clients with best-in-class securities services as well as real-time and pertinent market updates. It is a proud moment for all of us as our market recognition for various businesses is continuing and will certainly motivate all of us to reach greater heights of success." commented Sanjiv Bhasin, CEO of AfrAsia Bank.

AGF (Africa Global Funds), a specialist in reporting the African Asset Management industry (traditional and alternative asset classes), honours the efforts and accomplishments of fund service providers covering Africa. Besides AfrAsia Bank, the winners comprise of reputable financial and fund management companies worldwide including Standard Bank, Investec, S&P Dow Jones Indices, AXIS and Intercontinental Trust amongst others.