03 Jun 2019
AfrAsia Bank announces Nicolas Hardy as new Chief Technology and Operations Officer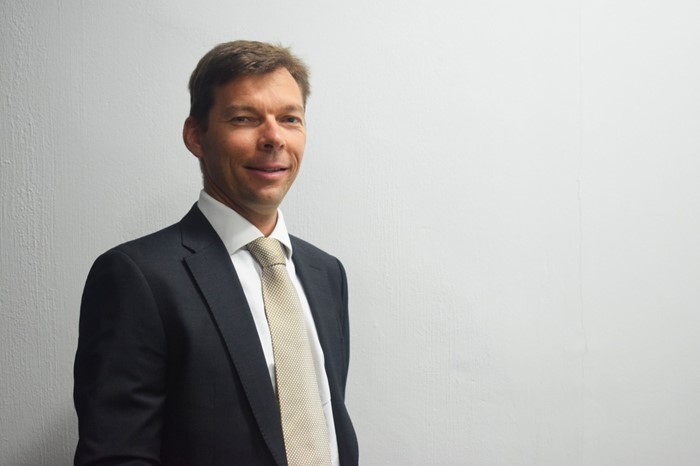 AfrAsia Bank has announced the appointment of Nicolas Hardy as Chief Technology and Operations Officer (CTOO). This new addition adds another industry veteran from the technology space to the Bank's executive management team.
Nicolas brings over 15 years of technology, treasury and operations experience to AfrAsia Bank from Investec Bank (Mauritius) where he held various senior positions. Treasurer by trade, he has cumulated many responsibilities whilst directing the strategic operations and technical development, encompassing the online/digital banking system and the currency cards programme. Nicolas' background includes serving in other leadership roles at Natwest Markets, Robert Fleming & Co, Rogers Group, Tomfin Asset Management and Digi-Strat. He holds a Master in Business Administration from Cape Town University, and a Degree in Mathematics from the University of Natal.
As CTOO at AfrAsia Bank, Nicolas will be responsible for overseeing the technology vision of the Bank and leading the modernisation of its operating platform while placing customer experience at the centre. Additionally, he will oversee processes and procedures with the aim to increase operational capacity and enhance customer centricity. "We expect Nicolas to guide us in our digital transformation journey and keep us focussed on our commitment to constantly improve our customer service standards," said Sanjiv Bhasin, CEO of AfrAsia Bank.
"In this exciting and disruptive environment, capturing every opportunity to engage and to listen to customers more effectively is key to help shape the future. Technology is used to a certain extent to better service customers, but the human touch is still most important: getting the right mix is what makes the difference," stated Nicolas. "AfrAsia is geared to take up this challenge and I look forward to contributing to this journey with this dynamic team of young professionals."