03 Jan 2018
The top 10 luxury apartments in South Africa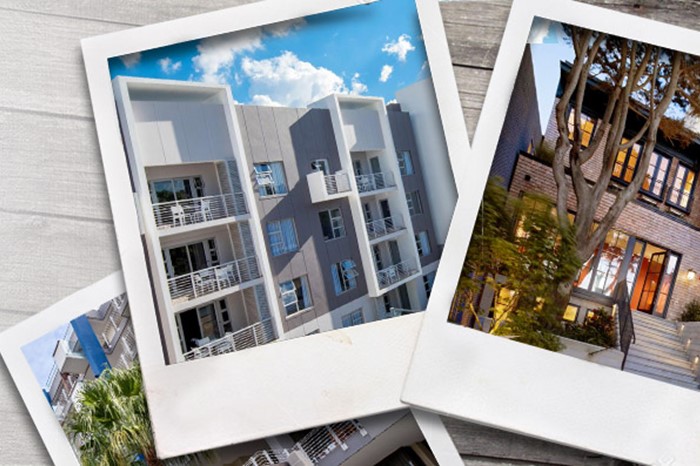 AfrAsia Bank and New World Wealth has released a review of the top 10 luxury apartment complexes in South Africa for the year 2017.
This report is a follow up to the top 10 residential estate ratings released last September 2017.
The ratings criteria include:  Design and space, communal gardens, maintenance, location, views and scenery, security and reception features, activities available, quality of fittings, and appeal to wealthy buyers.