29 Mar 2018
Compliance Digest Issue 06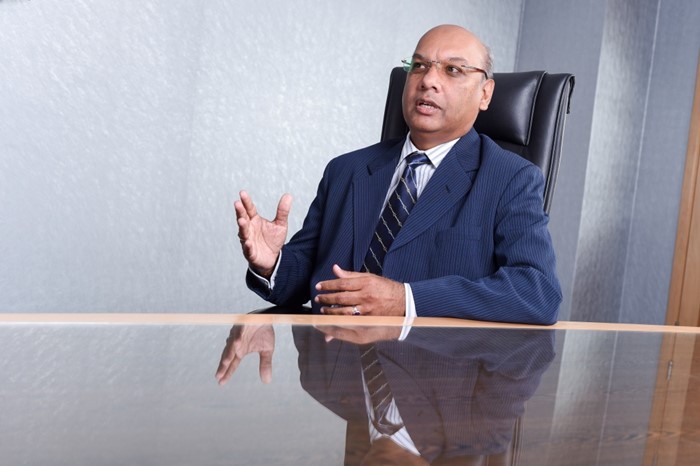 We are pleased to present you the 6th issue of our Compliance Digest.
In this digest, you will have updates on Guidelines, Rules and recent Supreme Court judgements.
In addition, you will read some exciting articles on the challenges of mobile computing or an introduction to the 360 degree AML investigation model or event ways to keep pace in the age of sanctions and holistic trade surveillance, to name a few.  Lastly we give you a glimpse of some compliance news around the world.