30 Nov 2017
AfrAsia Bank Mauritius Open - Bank is a Beautiful Sport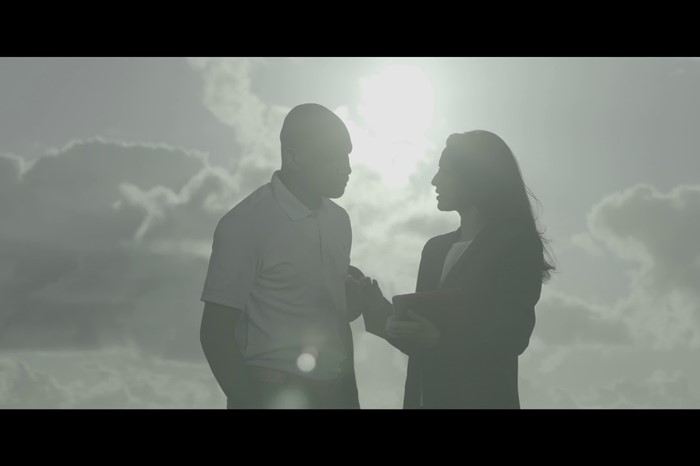 The third edition of the AfrAsia Bank Mauritius Open starts today at the Heritage Golf Club.
We are privileged to be the title sponsor for this prestigious event which has gathered 156 professionals from 35 countries, up from 126 last year. The event is certainly looking to be promising, competitive and exciting.
The tri-series tournament which is very well exhibited, with TV coverage alone reaching almost 480 million households. This you will agree provides a very formidable opportunity to position Mauritius as a preferred tourist and golfing destination. Alongside, it provides us the opportunity to showcase the country's brilliant record and commitment to grow the financial services sector. The event enables a visual transmission of a paradise and evokes meaningful responses. We are confident that benefits of this exercise will have positive economic impact.
The AfrAsia Bank Mauritius Open also gives us an opportunity to showcase the AfrAsia Foundation, the social arm of the Bank, which focuses on education for underprivileged children while promoting the game of golf amongst the younger generation. We are pleased to share that we have raised over MUR 500k during our charity dinner held last Monday 27th November, proceeds of which will be directed to our social programs under the AfrAsia School and AfrAsia Golf Academy.