04 Apr 2017
AfrAsia Bank announces New Leadership in Internal Audit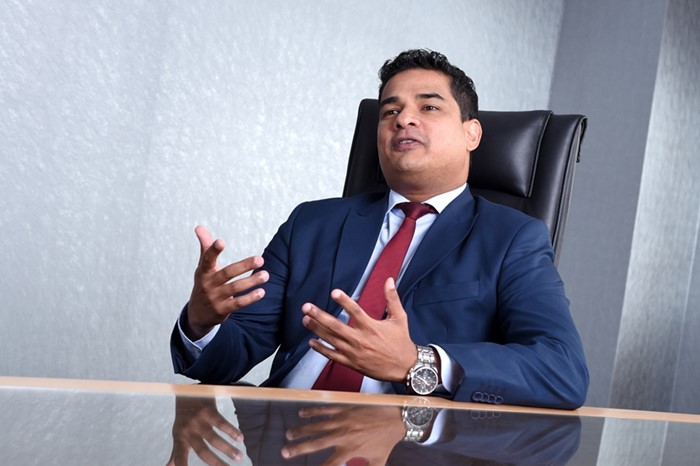 AfrAsia Bank has announced the appointment of Kristy Kumar Ballah as new Head of Internal Audit.
Kristy reinforces the robust AfrAsia leadership team with over 11 years in the financial services industry, specializing in the audit function. He will be responsible to strengthen the current internal audit framework while raising awareness on the importance of adhering to established processes and procedures so as to face ongoing challenges within the industry and help attain the Bank's growth ambitions.

Prior to joining AfrAsia, Kristy was Group Audit Manager at The Mauritius Commercial Bank. He started his career with PricewaterhouseCoopers, where he held several senior positions in the audit field. Over the years Kristy has built an extensive experience in international environments, with key assignments in Angola, Botswana, Burundi, Comoros, England, Kenya, Madagascar, Maldives, Mozambique and the Seychelles. He is a Chartered Accountant accredited by the Institute of Chartered Accountants in England and Wales (ICAEW) and holds a Bachelor of Science (Honours) Degree in Accounting and Finance from University of Birmingham, amongst other professional qualifications.

As Head of Internal Audit, Kristy will be assessing processes, risks while working with other key functions to improve control systems and determine appropriate mitigation strategies. This shall contribute to an even more effective fraud risk management for the Bank, and ultimately an improved customer experience overall.