08 Dec 2015
Sanjiv Bhasin officially takes office as AfrAsia Bank's new CEO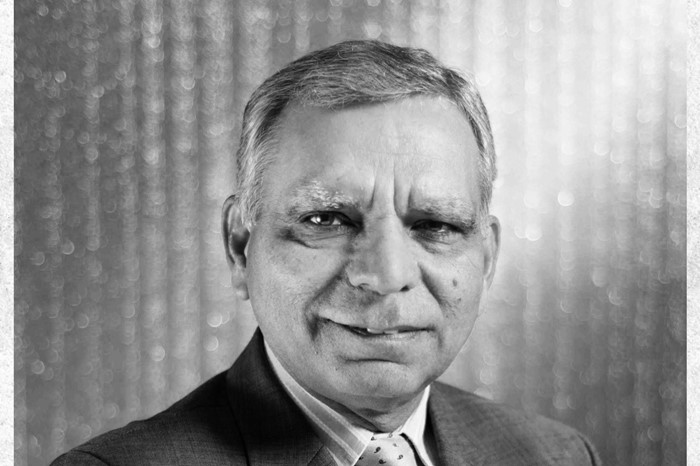 A successful leader of change and major driver of growth, Sanjiv will focus on consolidating and expanding the Bank's 4 business lines namely Private Banking & Wealth Management, Corporate & Investment Banking, Global Business and Treasury. He has a track record of delivering results in competitive markets while building deep and loyal customer and staff relationships.

"I am excited to join the Bank and look forward to taking the institution to new heights of success, while leveraging on Customer Focus, Team Work and Innovation; all with the firm objective of providing a seamless service and a delightful customer experience. I have confidence in my team to ensure that we build an institution which shall be admired by customers, employees and shareholders," said Sanjiv Bhasin, AfrAsia Bank CEO.

Sanjiv has an understanding of the development of financial markets with the ability to manage risk effectively. He will focus his efforts on the efficient allocation of the bank capital to maximise service to its clientele and return on equity according to a predefined and agreed risk profile.

He is expected to work with his team to enhance customer connectivity and experience by using latest technology to make banking a delightful experience – an experience to remember.

"We firmly believe that Sanjiv will give a new impetus to the 'Bank Different' strategy through his international experience and capabilities. On behalf of the Board, he has our unanimous support and we wish him a warm welcome to the AfrAsia family," concludes Maurice Lam, Chairman of AfrAsia Bank.