25 Apr 2018
Building bridges between Africa, Asia and the World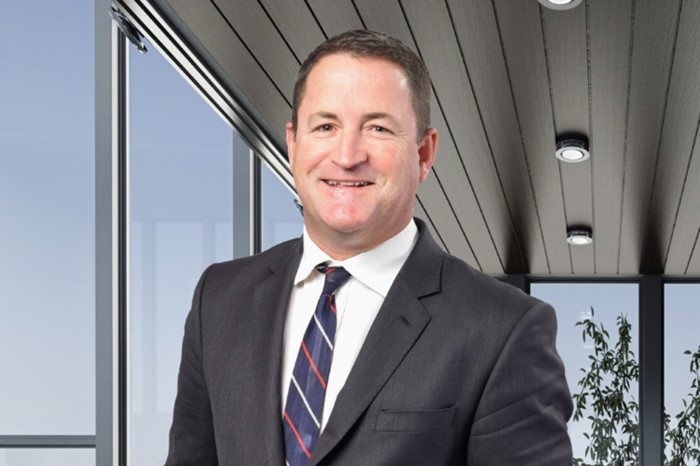 Headquartered in Mauritius' International Financial Centre, AfrAsia Bank specialises in banking that builds bridges between Africa, Asia and the World. As a leading Domestic Systemically Important Bank, we provide a wide range of tailored financial solutions to corporations, financial institutions, governments and individuals.
Their entrepreneurial approach to banking and deep industry knowledge enable us to connect customers to opportunities. Their areas of expertise are Corporate Banking, Global Business Banking, Private Banking & Personal Banking and Treasury & Markets. "Our Bank is built on the engagement of our robust shareholders - IBL, National Bank of Canada, and Intrasia Capital, the endeavours of a talented workforce and the expertise of our directors and management team. The Bank's core banking unit is complemented by our assets management arm, AfrAsia Capital Management Limited all delivered with boutique agility and service," says Robin Smither, Senior Executive – Head Corporate & Personal Banking at AfrAsia.
Robin Smither adds that AfrAsia's South African Representative Office (SAREPO) has continued to play a key role in consolidating AfrAsia's regional presence in Africa.  Straddling Global Banking, Corporate Banking as well as Financial Institutions, this office has an extensive network and years of market knowledge in South and East Africa.
"Our experienced team of relationship managers accompany clients in their projects and advise them on the most profitable way to structure their financing requirements. AfrAsia has developed innovative, flexible and attractive facilities to finance clients' working capital and trade finance and term funding requirements," he adds.
AfrAsia's product suite includes:
Corporate Banking – AfrAsia offers a comprehensive range of innovative short term and long term funding solutions which include working capital facilities, trade finance, revolving loans, term loans, project finance, leveraged finance and commercial property finance.
Global and Private Banking & Wealth Management which offers a comprehensive Total Wealth Management for clients whereby the Bank provides services to guide and help the latter in optimizing offshore structures, achieve steady returns on investments, protect their wealth and plan for succession.


Treasury & Markets where AfrAsia assists in treasury capabilities for corporates and individuals including foreign exchange (FX) trading, options, swaps, forwards, and money market products