Financial Results, Events and Announcements
AfrAsia Bank is committed to transparency. Whether you are an investor or other stakeholder, you will find accurate and timely information about our financial performance, governance, capital and dividend information here.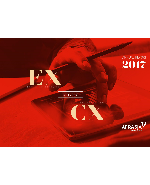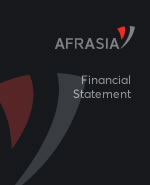 Financial Statements
Unaudited Interim Financial Statements for the six months ended 31 December 2017
Download
<a href="/en/about/investors/financial-highlights"><span class="bouton-view"><span class="link">View all financial reports</span><span class="arrow"></span></span></a>
Investors News

CapitalInformation

Past
Events

19 Dec. 2016

Annual Meeting

12 May. 2016

AfrAsia Bank Mauritius Open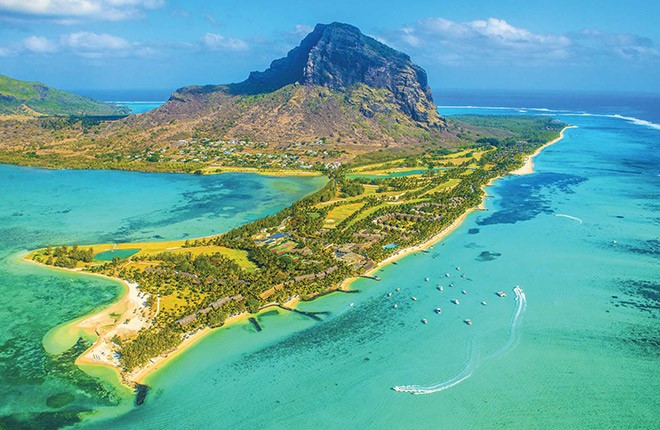 The Mauritius Advantage
An international financial centre uniquely positioned for African and Asian markets.
Read more