Following the evolving situation with regard to COVID-19 in Mauritius, the Government has announced that the sanitary curfew  which started on Monday 23 March 2020 will be extended until Wednesday 15 April 2020 at 20h00 local time.
To mitigate risks of contamination, multiple safety measures have been taken, ranging from basic hygiene precautions to curtailing our economic activities.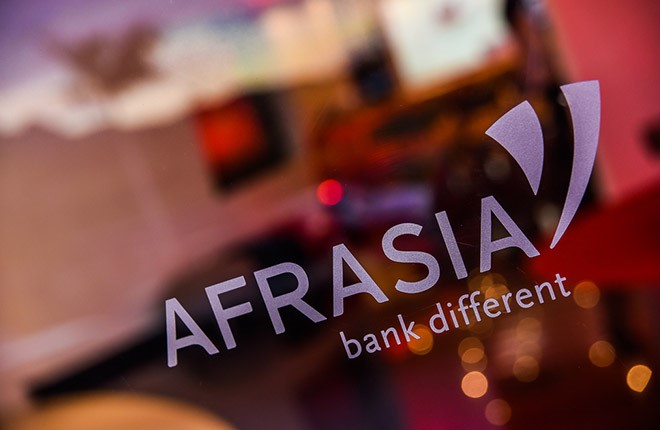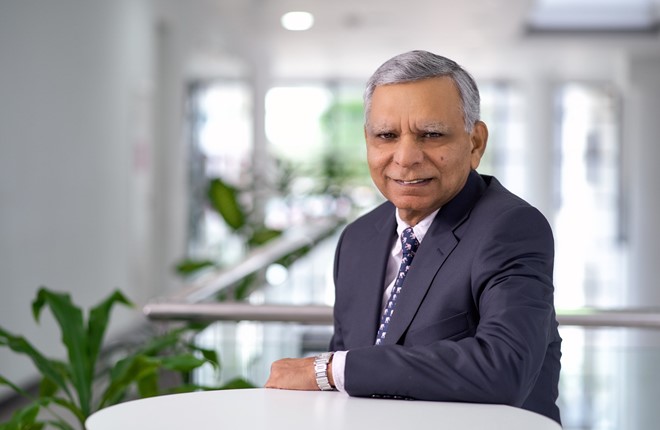 A message from our CEO Sanjiv Bhasin
Read more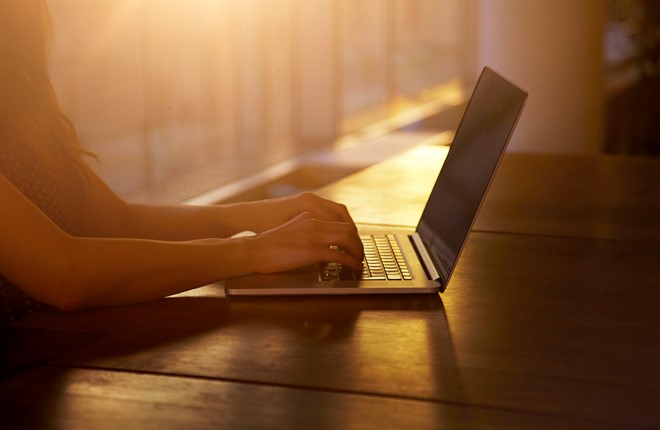 Stay home, Bank online.
As a precautionary measure, we strongly recommend the use of our Internet Banking services and digital channels for your transactional needs. Similarly, we encourage contactless payments to reduce the risk of virus transmission.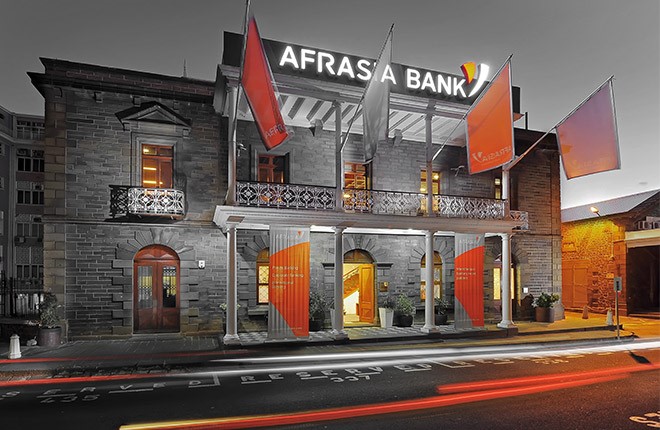 Our Ongoing Service Offerings
Please find out our services during the lockdown period
Learn More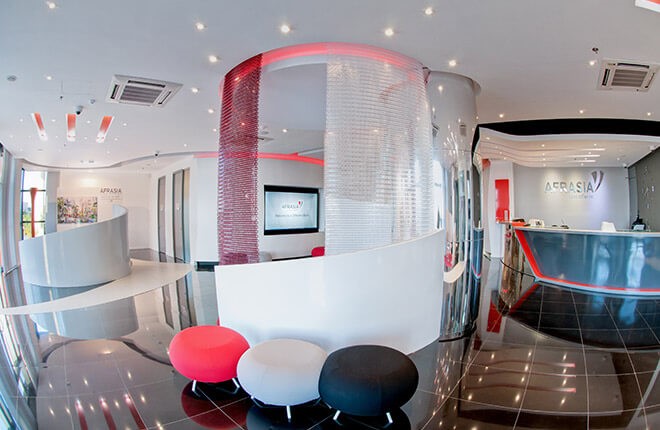 Our Branch Operations
As from Thursday 26 March, only our Ebene branch shall remain open to the public from 10H00 to 13H00, until further notice.
The Bank will be operating with a reduced workforce and our services will include Cash deposits & Withdrawals, Cash Payments, Cheque Deposits and Branch Locker Service.
We shall keep you informed of any changes in our business hours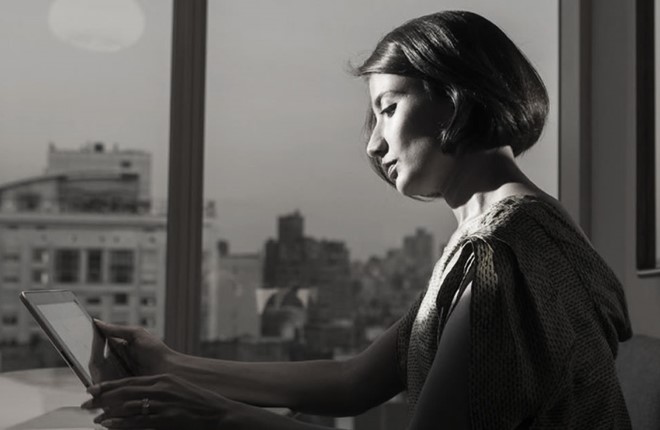 Treasury and Custody Services
The key services from our Treasury & Markets department during this time.
Learn More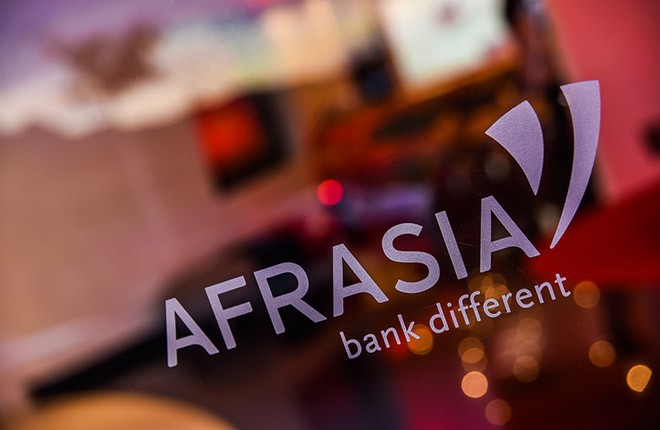 Local Economic Operators Support Program
We fully understand that many local businesses are facing unprecedented challenging times. In view of supporting local companies which are being directly impacted by COVID-19, the Bank of Mauritius has introduced a Support Programme through banks to meet the cash flow and working capital requirements of those economic operators.
Read More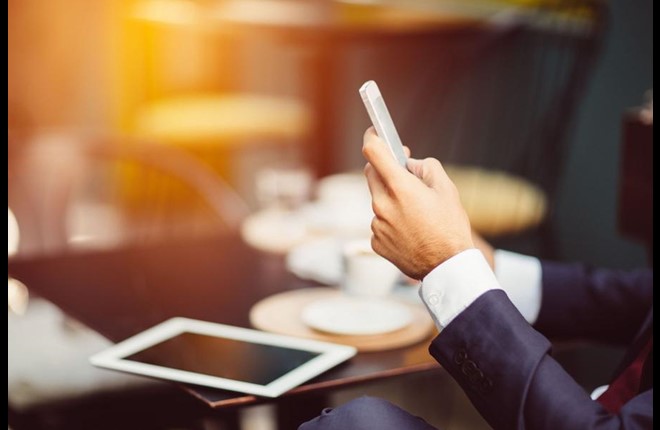 Online Security Awareness
These uncertain times represent a window of opportunity for cybercriminals to launch phishing attacks.  We recommend much caution when opening email links or attachments and never share your personal details. Please check our guidelines which will help you be cautious of such scams.
Learn More