Pursuant to the resurgence of COVID-19 cases in Mauritius, the local authorities have announced that a partial lockdown will remain in place until Friday 30 April 2021 but but with a gradual opening of economic activity as from Wednesday 31 March 2021. AfrAsia Bank will continue to adhere to the directives and safety guidelines of the relevant authorities to ensure that its business resumption plan is strictly aligned with the approved recommendations.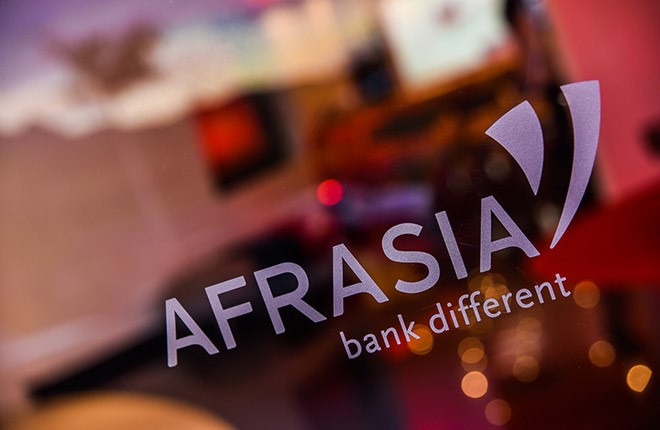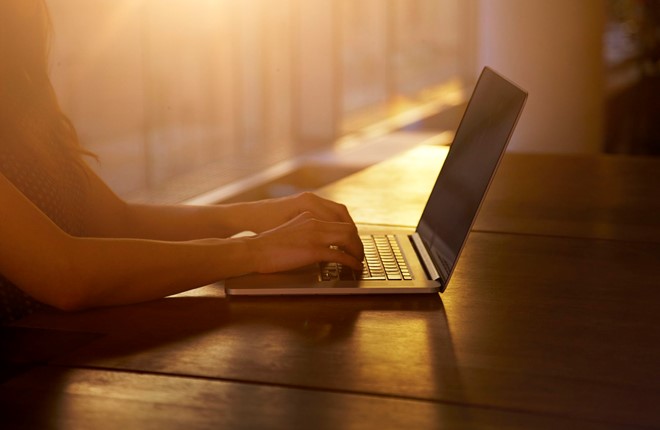 Stay home. Bank online.
As a precautionary measure, we strongly recommend the use of our Internet Banking services and digital channels for your transactional needs. Similarly, we encourage contactless payments to reduce the risk of virus transmission.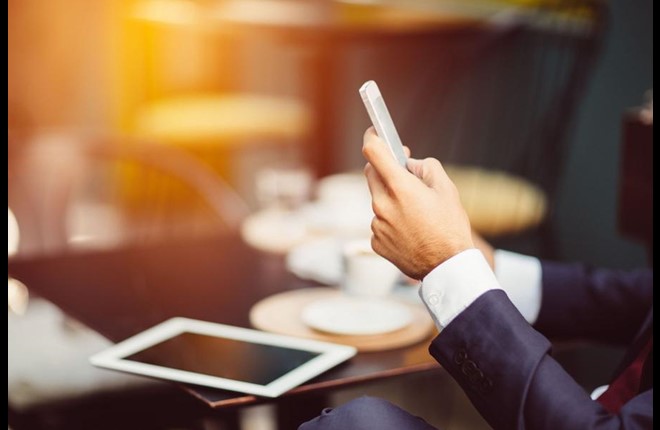 Online Security Awareness
These uncertain times represent a window of opportunity for cybercriminals to launch phishing attacks.  We recommend much caution when opening email links or attachments and never share your personal details. Please check our guidelines which will help you be cautious of such scams.
Learn More
Our Community Response
Even in the face of adversity, we choose to make a difference! Join us in our pledge to help the communities most impacted by the consequences of COVID-19.
Read More