21 oct. 2020
Global payment leader CITI honours AfrAsia Bank with the Excellence in Straight-Through Processing Award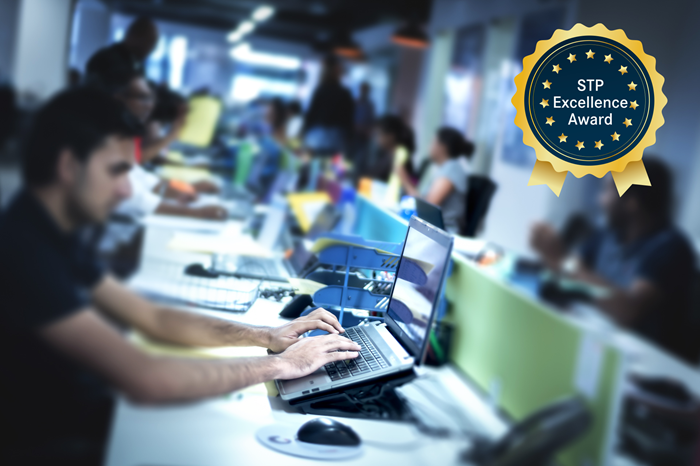 AfrAsia Bank has been bestowed the prestigious Straight-Through processing (STP) Excellence Award presented by Citi.
The award is designed to identify and reward banks with state of the art international STP electronic payment services and whose services meet the stringent correspondent banking and processing accuracy criteria. Based on measured rates, AfrAsia Bank delivered, for the year 2019, an outstanding performance in STP and delivery of commercial and treasury payments in foreign currencies, namely USD, GBP and Euro, with a high STP rate of +95% and +97% respectively. These exceptional results reaffirm the position AfrAsia as the Bank of Choice for both our institutional and private customers with overseas transactions.
The STP award recognises the best international standards in the field of payment transactions, reflecting the automated hands-free processing of our operations and strict compliance with globally recognised payment standards. STP is set up in a way that ensures that payments are done automatically without human involvement as a result of which less processing time and resources are used and proves effective for both AfrAsia Bank, Citi and the end customers. The higher the STP rate is, the more efficient and cost effective the payment processing is.
"With the global challenges, financial organisations require the capabilities to obtain real-time insights that fuel optimised operations, services and enhanced customer experiences. This year has proved, now and more than ever, that in today's world, our most valuable asset remains our people whose perseverance as a unified team have depicted the highest levels of customer service excellence at all times. This accolade underlines our ability to leverage on our technology to continuously innovate and deliver a seamless banking service that match the fierce competition for today's increasingly demanding customers and strict regulations.", commented Sanjiv Bhasin, CEO of AfrAsia Bank.
Speaking about this success, Nicolas Hardy, Chief Technology and Operations Officer of AfrAsia Bank, said, "Winning this award from Citi is not only a key standard of excellence, but a pledge of trust from a global leader in payments. With the jurisdiction facing EU blacklist, this recognition should enable us to restore confidence the quality of our country as an international financial centre of repute. For our brand, this award is a testament of our rigorous, consistent and customer centric approach towards strategy, people, processes, and technology."