03 févr. 2016
AfrAsia Bank honoured at the African Excellence Awards for AfrAsia Bank Mauritius Open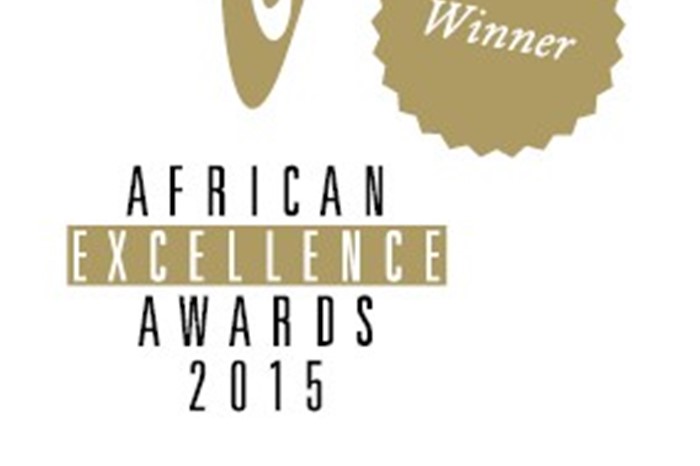 With categories covering internal communications, public relations, as well as a wide range of industries from all across Africa, the African Excellence Awards explored the full range of the profession, and undertook a review of the exceptional examples of communication in Africa.

The process consisted of a detailed description of the project, including its objective, strategy, implementation, results and submitting supporting documents and tactics that have been used throughout the campaign. The entry was evaluated by a Jury panel, which had a range of expertise from all over Africa. The Jury was requested to evaluate the creativity, innovation, implementation and strategy of the projects submitted, to award the best in African communications and PR.

The AfrAsia Bank Mauritius Open 2015 was the first ever tri-sanctioned golf tournament endorsed by the Sunshine, Asian & European Tours. This sporting event, the biggest ever held in Mauritius, was played at the Heritage Golf Club from 7-10 May 2015 with a total prize fund of €1 million available to the professional golfers, the highest prize purse ever to be paid out for a tournament held in Mauritius.

"We are delighted to be recognised in the Sports & Lifestyle category by the Jury. Our sponsorship of the AfrAsia Bank Mauritius Open is a significant brand building event. Our aim is to promote golf that is a popular sport and simultaneously position ourselves in also developing tourism in Mauritius. We are gearing up for the 2016 edition of the tournament, and I believe it will be as exciting – if not more, than the first edition," said Sanjiv Bhasin, CEO of AfrAsia Bank.

The success of this inaugural 2015 tournament was quantified through integrated Public Relations, Communications and online marketing/PR campaigns to drive the tournament awareness as well as promote Mauritius as a lifestyle and tourist destination. With engaging social media and Google AdWords campaigns across Europe, Africa and Asia, a 'Win a VIP' experience competition was also held on Facebook allowing the lucky winner Elizabeth Hinds from UK to benefit from an all-expenses paid trip and a hospitality experience during the tournament week. Social media platforms of the tournament such as Facebook, Twitter and Instagram were continuously fed with interactive posts and updates.

With a representation of 31 nationalities at the tournament and 3,500 spectators onsite, the tournament generated a significant broadcast distribution platform taking pictures to 41 broadcasters worldwide, with 719 separate broadcasts into over 423,000,000 households. At the same time, a Corporate Social Responsibility initiative was organised whereby the Sunshine, European and Asian Tours competed against each other in the 3 Tour Charity Challenge to raise MUR 450,000 for local charities namely Ti Rayons Soleil, Caritas and Association CoQuille Bonheur.

The upcoming AfrAsia Bank Mauritius Open 2016 will be held at Four Seasons Golf Club Mauritius at Anahita on 12-15 May.