Discover the ease, safety and convenience of the AfrAsia VISA Platinum Prepaid card
Whether you need it to shop online, to give to a child studying abroad or to travel for work or leisure, it's the perfect alternative to carrying cash. Available in MUR, USD and EUR. Accepted worldwide wherever you see the VISA logo.
Features

Easily check your balance and recharge your card via our prepaid card interface
Password and PIN can be set and changed online by the cardholder
No credit approval required
Card delivered within 24 hours of application (subject to submission of appropriate documents)
EMV Chip Technology
Purchase protection & extended warranty
Free SMS alert after each transaction
'Verified-by-Visa' security for online transactions
Best-in-class global travel insurance & concierge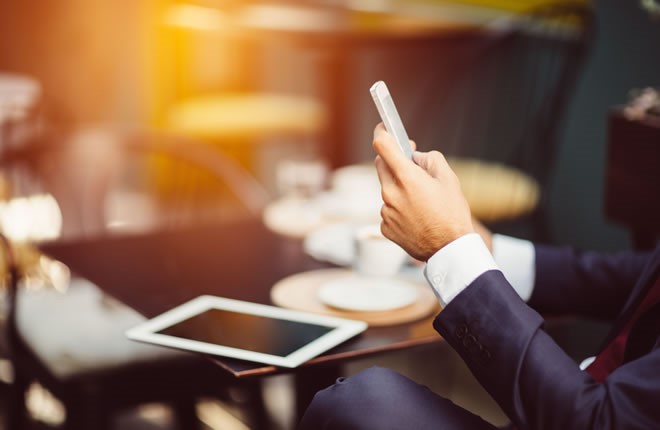 Top Up Online, Quickly and Easily
Deposit money on your account to which your prepaid card is linked so you can start paying with your prepaid card.
Access the Online Prepaid Portal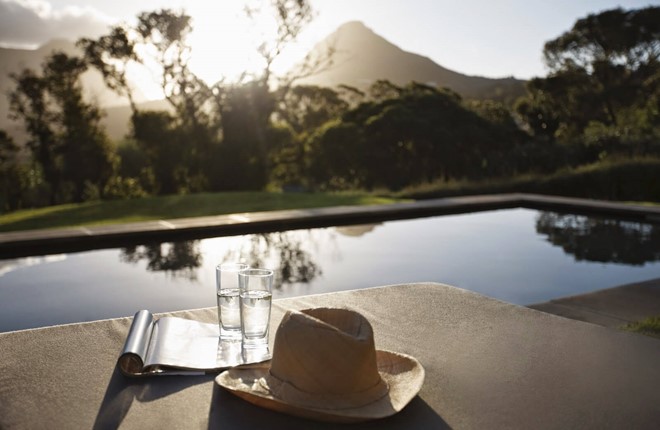 Offers and Privileges
Enjoy a dedicated concierge service and over 200 exclusive VISA offers and privileges across the world.
Savour the experience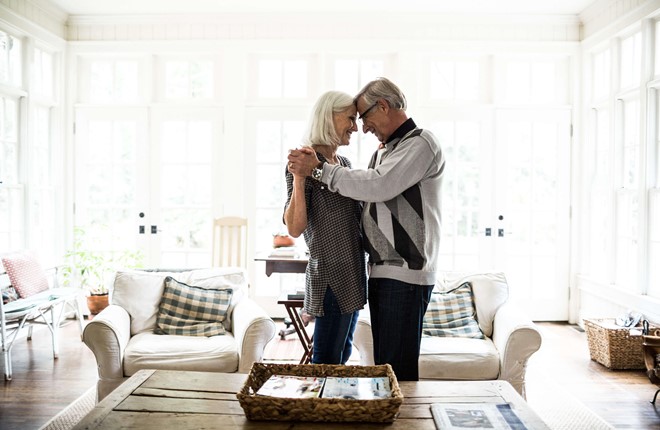 Insurance and Protections
Benefit from protections including EMV Chip Technology, 'Verified by VISA' security attached to your card and comprehensive global travel insurance.
Get peace of mind