It all started with a single belief...
Over a decade ago, AfrAsia Bank embarked on a journey with a single belief: that of connecting people, places and possibilities by doing things others said could not be done. After 13 years of building bridges between Africa, Asia and the World, the Bank continues to strengthen its founding belief by keeping alive its purposeful approach of 'believe different' in everything it does.
Turning our belief into action
From daring to disrupt, thinking beyond conventions, and developing a network of believers, we anchor our 'believe different' philosophy on three fundamentals:


- Relationships that unite passionate people
- Opportunities that thrive on expertise and agility
- Growth that creates sustainable value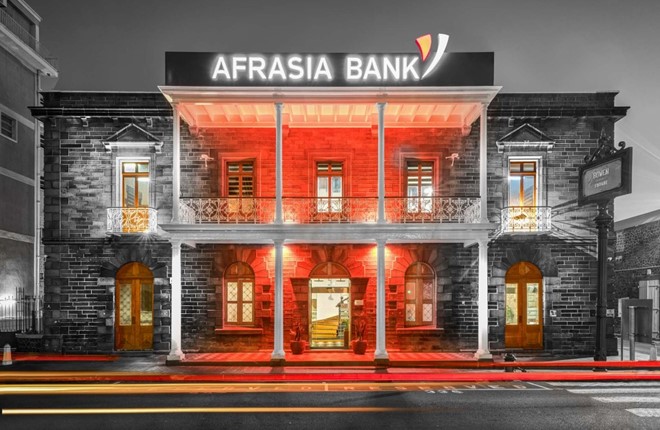 Believing, Banking and Achieving Different
In 2007, the Bank was founded with a vision to pursue the growth potential of the African Lions matching the rise of the Asian Tigers.  More than a decade later, our success extends beyond our capabilities and jurisdictional advantages to our expertise and sophistication. 
Explore our Journey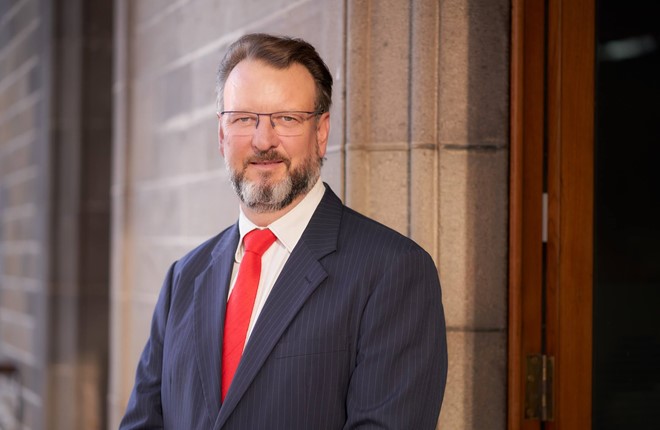 "We believe in uniting passionate people to build and nurture privileged relationships."
Thierry Vallet, Interim CEO & Chief Commercial Officer
Explore Private Banking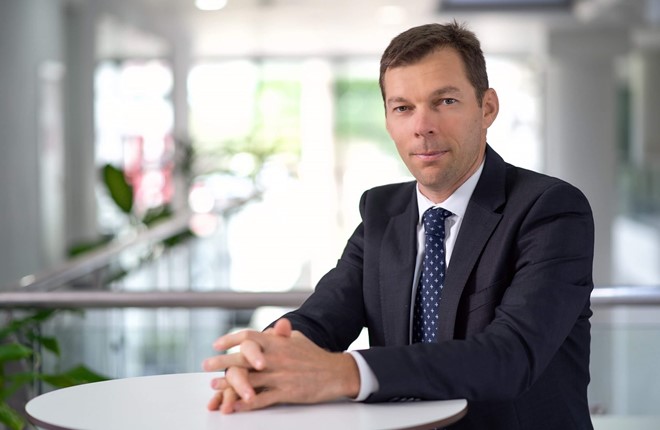 "We believe in achieving the next level of growth for our clients and stakeholders by continually investing in our people and technology in a balanced manner"
- Nicolas Hardy, Chief Operating Officer
"Our belief is anchored on transforming numbers into meaningful insights for long-term value creation."
Jennifer Jean-Louis, Chief Financial Officer
Explore our Financials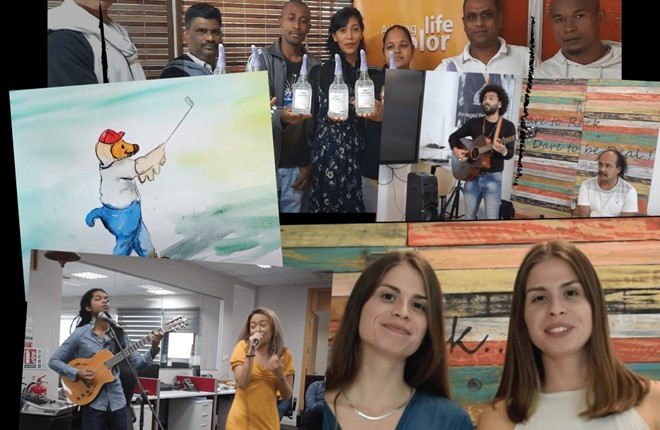 Believers in Local
Where others see challenges, we spot the opportunities to help translate our entrepreneurs' vision into reality.  We believe in purpose and we believe in their talent.  Bridging both remains our key focus.
Explore our Local Initiatives