How we choose to invest for the future
Underpinned by our strategy to shape a sustainable business and a sustainable world, we believe in engaging in mutually-beneficial partnerships with all our stakeholders, including the communities in which we operate. Through corporate sponsorships, AfrAsia Bank focusses on helping to close the gap between people and possibilities in a bid to contribute to economic, social and health advancement. Sailing beyond the latter, we believe in securing our employees' contribution in our social drive so they can also contribute in shaping a sustainable world in a way that resonates with their values and is meaningful to them.
AfrAsia Bank Mauritius Open
A sport that embodies our values, the AfrAsia Bank Mauritius Open underpins our belief to translate our golfer's passion into action and our commitment to position Mauritius as a leading golf, tourism and investment destination. 
See more
Colin Mayer Tour
Whether in banking or in biking, the depth of a privileged relationship is reflected in how we nurture our passion for excellence.  Anchored on this belief, AfrAsia Bank joined the prestigious Colin Mayer Tour 2020 as a jersey sponsor to foster the passion of a team of bikers to the next level.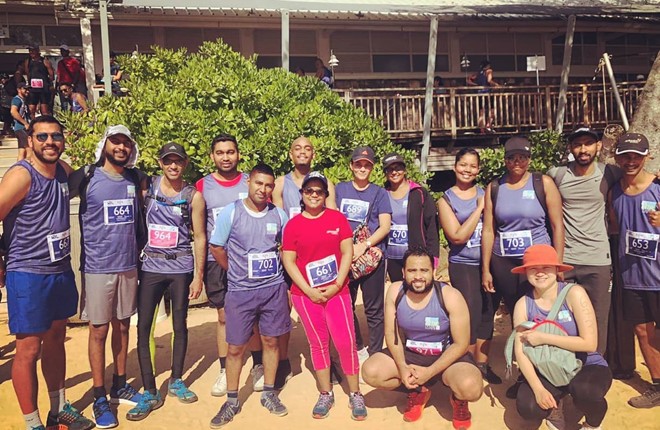 IBL on the Move
As a gold sponsor, AfrAsia Bank has been collectively shaping a healthier and brighter future together with IBL by actively participating in IBL's drive to raise awareness about the practice of sports for good health and giving back to the community through aid to NGOs across the Island.
Discover more